Small to medium businesses that depend on customers and referrals in their local area to thrive and don't optimise their digital presence for local SEO are missing an important opportunity.
Most consumers who are ready to make a purchase use Google Search to locate a business close to their location, and view their star rating or read reviews before deciding where to spend their money. They are looking for reasons to choose your business over others, and it's important to ensure you tick all their boxes for selection.
There are many ways to ensure your SEO is working well and that your business gets to the top of a potential customer's short list.
Here's a few to get you started.
Using Google Maps to help people find where you are located is a no-brainer to improve your rankings via Google and guide potential visitors to navigate to your exact address.
Deliver localised content by promoting local news, industry gatherings, and social opportunities. For example, if you are a real estate agent, highlight top local sales for the month, or provide an online directory of local businesses to help new residents settle in.
Google My Business is a free tool that lets you manage how your business appears on Google Search and Maps. It allows you to add things like your business name, opening hours and photos to your listing, as well as monitor customer reviews and identify how people search for your business. It's a powerful way to help you stand out from the competitor on the same block.
Become active in your area sponsoring or speaking at local events and reach out to your network – think trade associations, vendors, community organisations - to build relationships with people of influence with the objective to attract inbound links to your site as a boost to your SEO.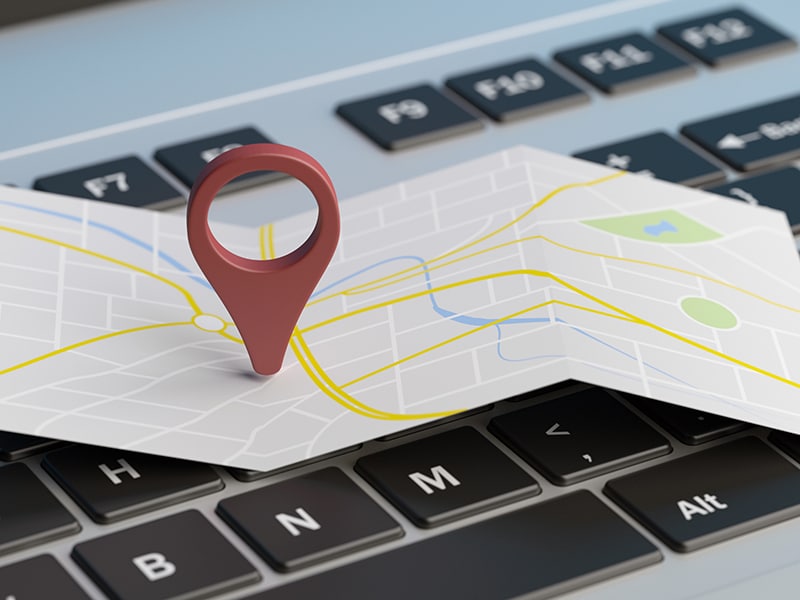 By applying a few of these tips and keeping an eye on things to ensure your content stays up-to-date and relevant to your local area, you'll have laid solid foundations to grow your local SEO push and reap the benefits.
To ensure your digital assets are optimised for performance and ranking, and your digital strategy is structured to give you the edge over your competitors, contact Lift Strategies.