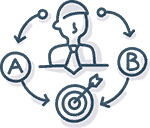 Structured, Targeted Marketing
Working with you to develop marketing plans that produce tangible, measurable results.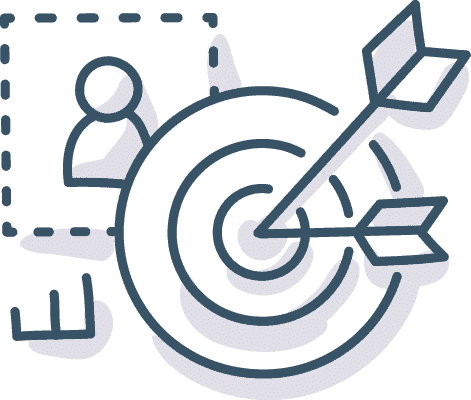 Well-considered strategy
Understanding business objectives to identify key focus areas and drive new opportunities.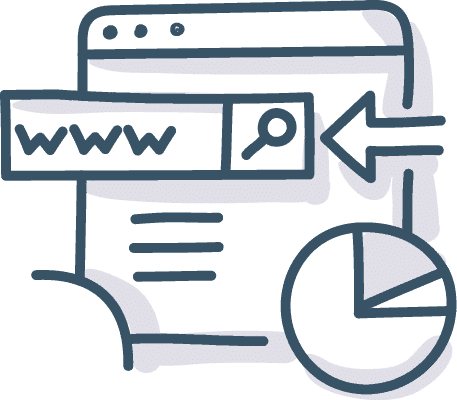 Conversion-focused websites
Websites that deliver powerful UX and optimised SEO performance to maximise lead generation.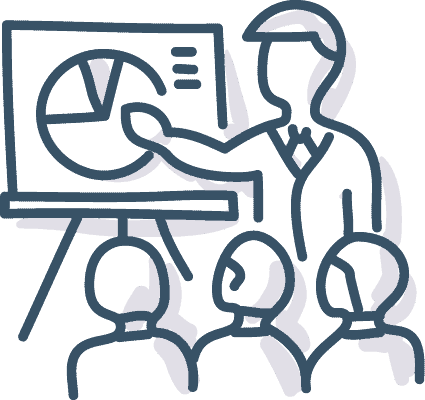 Business coaching and mentoring
Identify how to make confident and informed business decisions backed by sound strategy, marketing and engagement policies.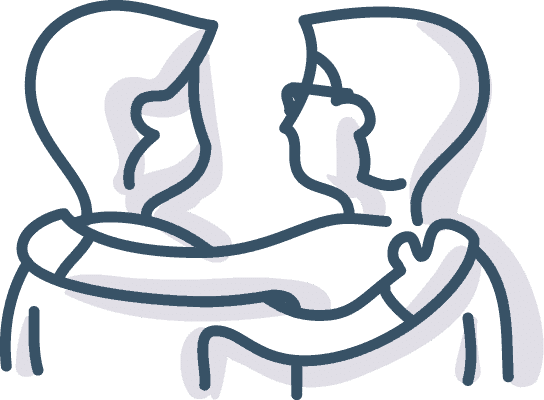 Stakeholder engagement and relations
Working with you to effectively identify and engage with your key stakeholders, as well as preserving these relationships and your credibility should challenges arise.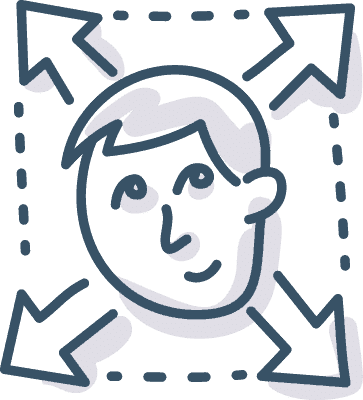 Customer persona development
Identify your target market by key characteristics to develop appropriate communications and engagement strategies.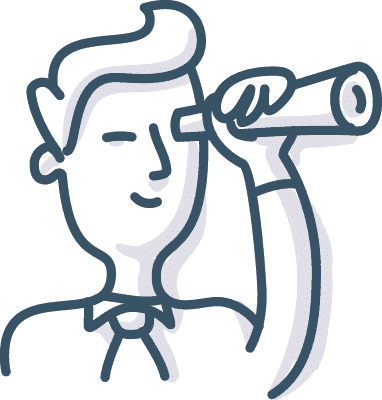 Industry and competitor analysis
Know your industry and competitors and how your business is positioned, and what impact this has on your long term outlook.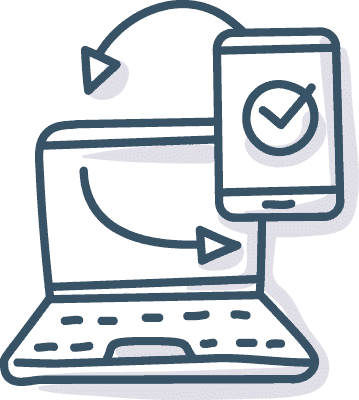 Full-service digital solutions
Sucessfully align your online performance and engagement with your business objectives to maximise ROI.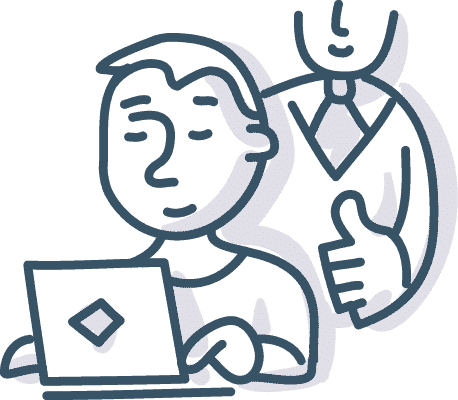 Insightful business advice
A trusted business advisor with the right connections, expertise and insights to help you achieve your goals.
Unique blend of consultancy and agency services
20+ years helping grow businesses across multiple sectors
infrastructure and construction

transportation and supply chain

leisure and entertainment
We build great outcomes with/for great clients
Past partnerships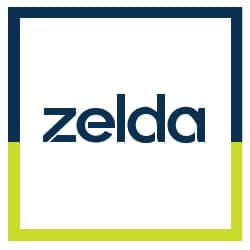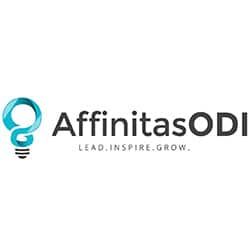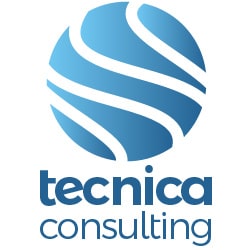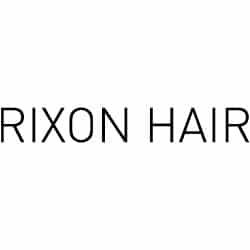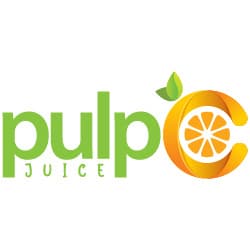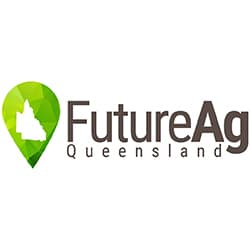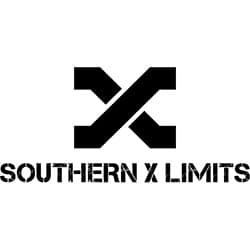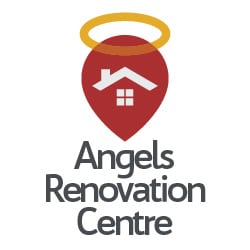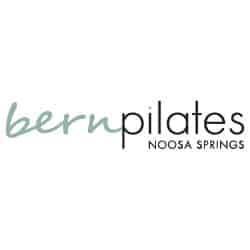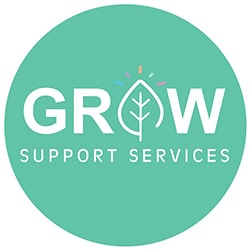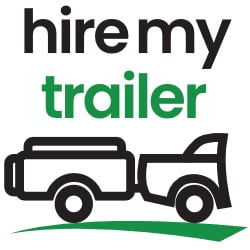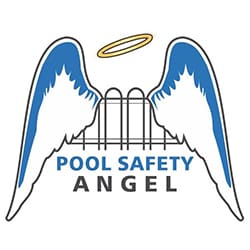 Testimonials
What our Clients Say